Retina Education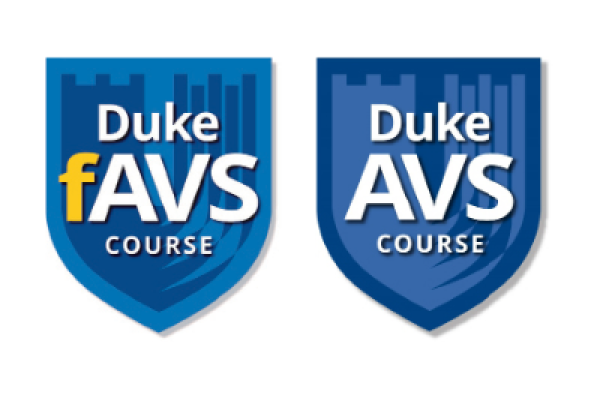 Duke Advanced Vitreous Surgery Courses
The fAVS meeting is an annual educational event for all North American and International rising 2nd year Surgical, Medical Retina and Uveitis fellows. Extensive educational content includes medical and surgical panel discussions, surgical videos tricks and tips, and the unparalleled wet lab experience with access to some of the latest technology and cutting-edge procedures with one on one faculty/fellow interaction.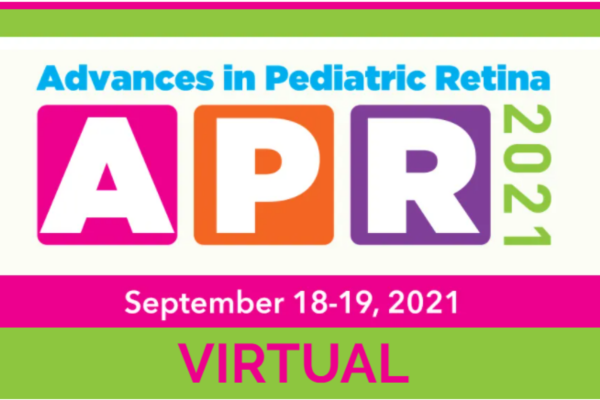 Advances In Pediatric Retina (APR) Course
This course will focus on the advances in diagnosis and management of a wide spectrum of pediatric retinal diseases. It will feature interactive panel discussions, with debate about different treatments and surgical approaches to these pathologies and management of complications. Case presentations will include preoperative diagnostic imaging, intraoperative videos, and avoiding, addressing and managing challenges, and complications.