Cornea Education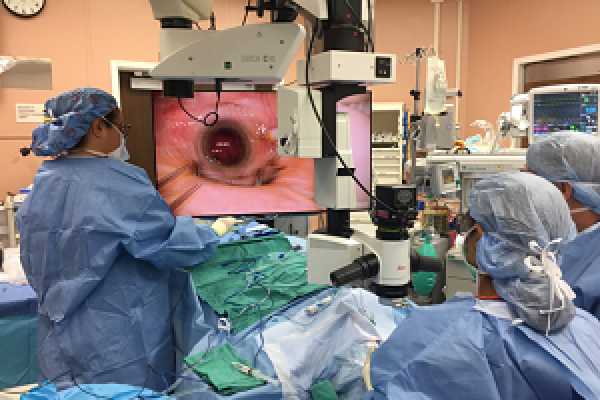 Cornea Fellows Course
Friday, February 3, 2023
The Cornea Fellows Course is a comprehensive overview of current practices and controversies in the diagnostic and management of cornea, cataract surgery and external diseases.  Fellows will have hands-on-experience in the latest surgical techniques and be able to try out new surgical techniques and instrumentation and discuss clinical trial evidence translates into the clinical setting.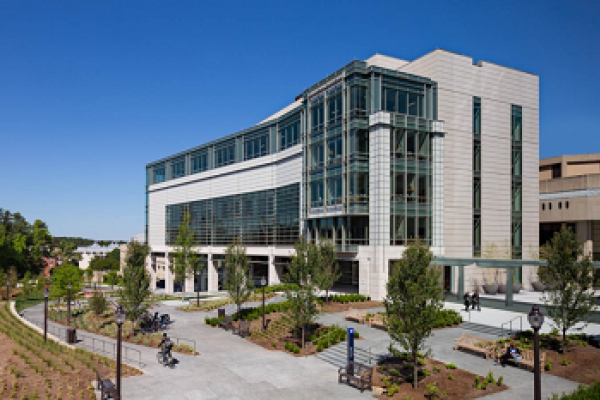 Controversies in Cornea and Cataract Surgery Conference
Saturday, February 4, 2023
Controversies in Cornea and Cataract Surgery is designed to offer the newest clinical information on many topics in the field of anterior segment ophthalmology utilizing the clinical and research expertise of the Duke Eye Center Faculty.