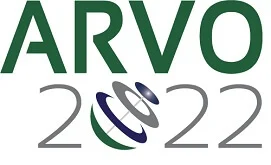 We enjoyed presentations by Duke Ophthalmology faculty and trainees during the ARVO Annual Meeting. The ARVO Annual Meeting is the premiere gathering for eye and vision scientists at all career stages, students, and those in affiliated fields to share the latest research findings and collaborate on innovative solutions. For 2022, the Meeting was hosted May 1 - 4 in Denver, Colorado and virtually May 11 - 12.
Duke University distinguished professors Cynthia Toth, MD, and Joseph Izatt, PhD, delivered the May 4 closing keynote for the Denver portion of the 2022 ARVO Annual Meeting. Their discussion focused on Accelerating Ophthalmic Discovery and Technology Translation through Team Science.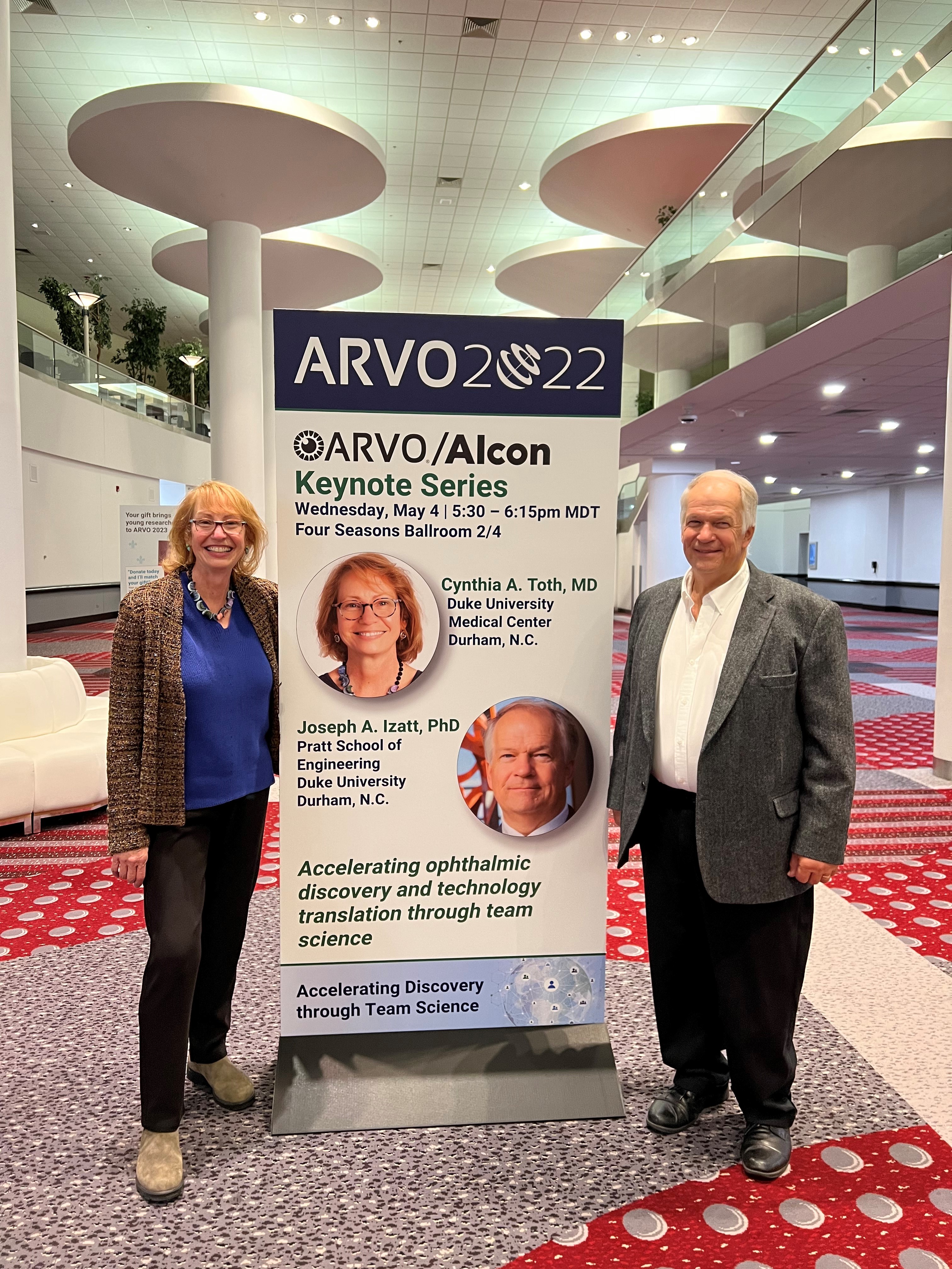 Toth and Izatt's team has over 20 years of experience developing and translating state-of-the-art imaging technology specialized to address real-world problems of ophthalmologists "seeing" eye tissues (e.g., in natural state, during surgery, as affected by disease process/treatments). They will address how these pursuits required intense teamwork across multiple disciplines of ophthalmology and biomedical engineering. The information generated changed ophthalmic research and how eye care specialists interact with eye tissue.
Duke Presenters