Burnout affects millions of Americans. Programs to decrease burnout and foster resilience are important to prevent loss of doctors and staff in the workforce and maintain a positive work culture. 
​Jullia Rosdahl, MD, PhD, Duke ophthalmologist and wellness advocate for the department, and Karen Kingsolver, PhD, clinical psychologist and Wellness Consultant, have developed resources to help educate employees on ways to reduce stress and learn to take a moment to breathe.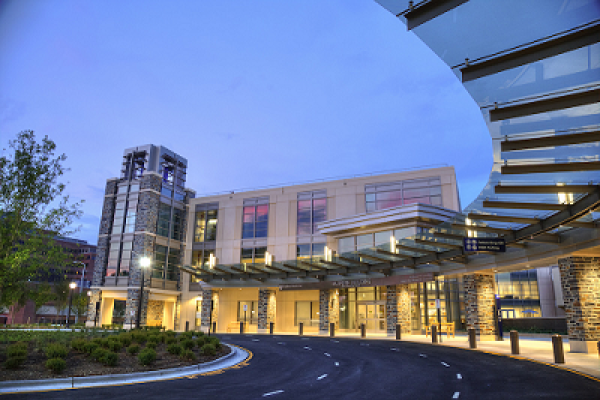 Skills for Physician Well-Being
By Karen Kingsolver PhD & Jullia Rosdahl MD PhD
The curriculum they have developed can be found below, with downloadable resources.  They use these resources with Faculty, Fellows & Residents, Support Staff, and Administrative Leaders, in facilitated small group discussions and larger group workshops.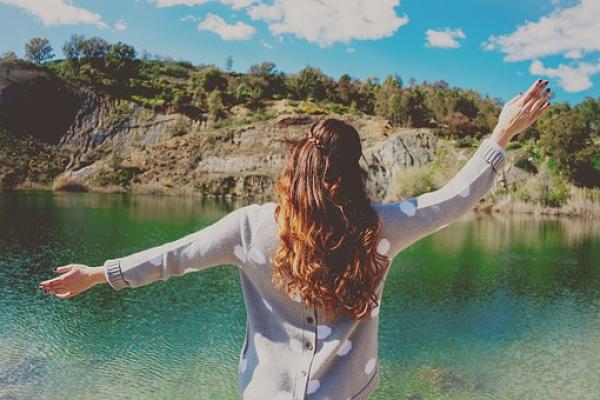 Quick Tips when you only have a few minutes
Take a breath.  2-minute meditation with Karen Kingsolver PhD
Notice one of your senses.  For example:
Vision: Pick a color and notice all of the things in your space with that color.
Hearing: Listen to the sounds in your environment, the traffic outside, people talking in the hallway, maybe the noises of the building.
Smell: What do you smell in your environment? Perhaps your morning coffee or a co-worker's shampoo.
Taste: When you are eating, take one bite mindfully.  Consider where the food came from, the farm where it was grown, the person who prepared it, the smell and texture of the food in your mouth, the flavors, the sensations of the food as you chew and swallow.  How was it?
Touch: Some of the things that we can notice are the cool smooth metal door knob that we open to enter an exam room, or the slick wet hand sanitizing gel before and after patient encounters.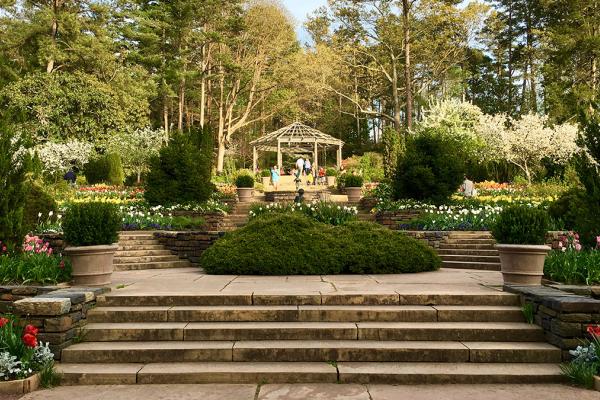 Rejuvenating Spaces at Duke when you have a bit more time
The Duke Campus is also full of benches, patches of grass, and shady trees; explore your campus.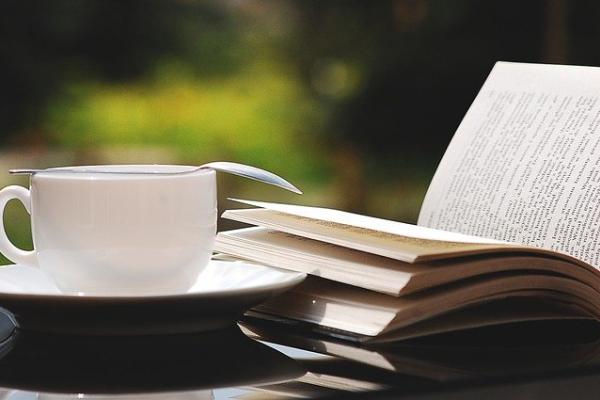 Books, Podcasts, and Apps
Books
By Jon Kabat-Zinn: Full Catastrophe Living
By Barbara Frederickson: Positivity; Love 2.0
By Arianna Huffington: Thrive
By Travis Bradberry and Jean Greaves: Emotional Intelligence 2.0
Podcasts: The Happiness Lab (evidence-based strategies)
Apps: 10% Happier (meditation app), Down Dog (yoga app)
Skills for Physician Well-Being
Working through these 8 areas can help to identify strengths and develop strategies for enhancing your well-being and your personal and professional effectiveness.
Mindfulness: Being present.  Paying attention on purpose.
Boundaries: Maintaining healthy boundaries.  Knowing and protecting your values.
Strengths: Knowing and using your strengths to overcome challenges.
Positivity: Heartfelt positivity, for open-mindedness and creativity.
Reality: Letting go and letting be, when it cannot be changed.
Activation: Acting effectively, to respond instead of react.
Effectiveness: Being aware of vulnerabilities, triggers, and stressors, to understand patterns and habits.
Commitment: to personal and professional growth, and finding and accessing meaning in your life & work.