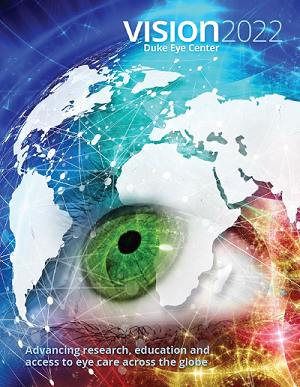 Advancing Research, Education and Access to Eye Care Across the Globe
Highlights from research, education and clinical care missions that drive advancements in ophthalmology.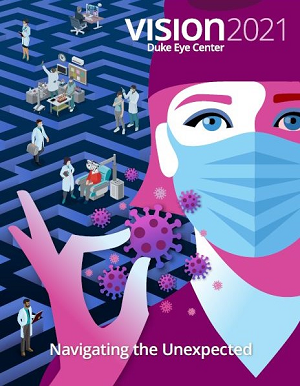 VISION 2021
Despite many challenges over the last year, Duke Eye Center successfully navigated COVID-19 and made tremendous strides in research and education that are changing patient care. Don't miss our most notable achievements and discoveries of 2020.