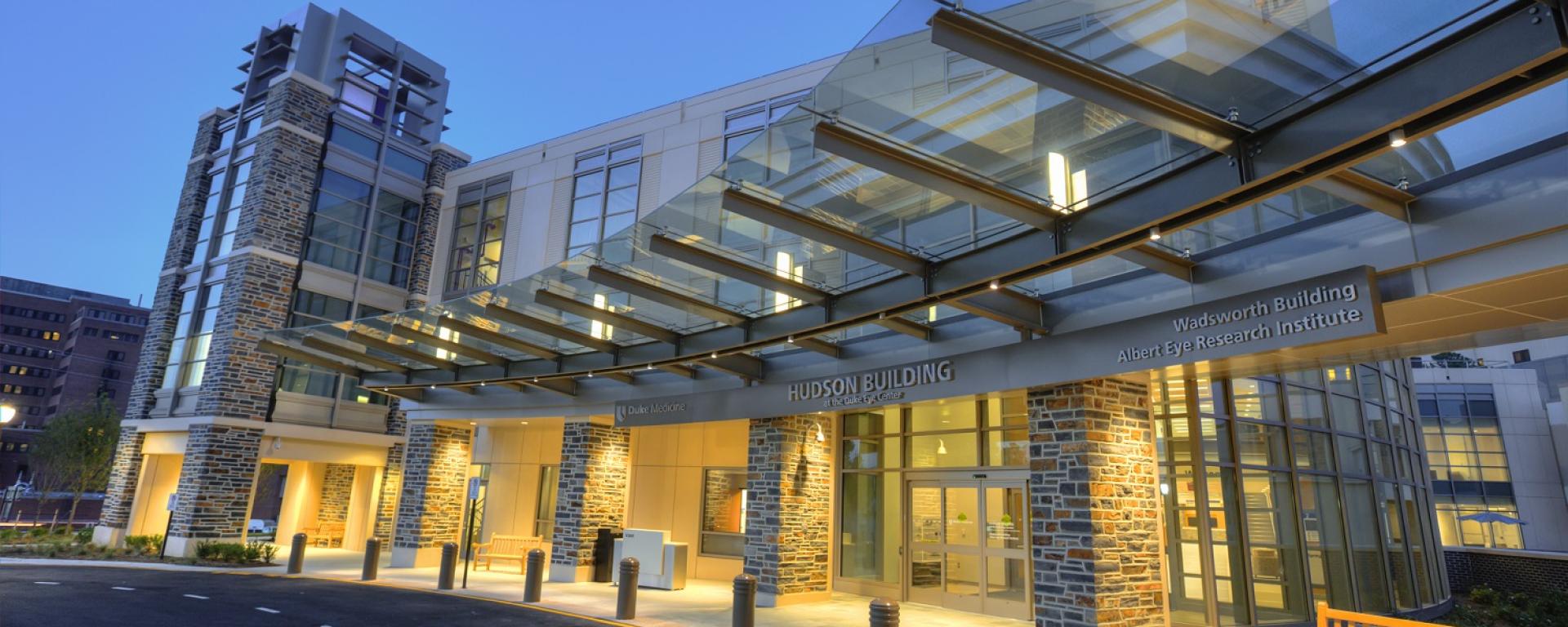 Duke Ophthalmology: Dedicated to Curing Eye Disease Worldwide
Our physicians, faculty, and researchers are dedicated to curing eye diseases worldwide through excellence in research, teaching, and patient care.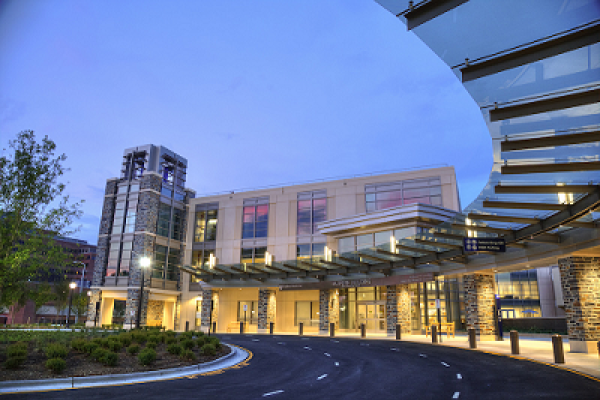 Duke Ranks #6 for Best Hospitals in Ophthalmology
The US News and World Report, recognizes the best hospitals for difficult cases and procedures in Ophthalmology based on a survey of Ophthalmology specialists. Duke Ophthalmology has been consistently ranked in the top 10 for more than 30 years.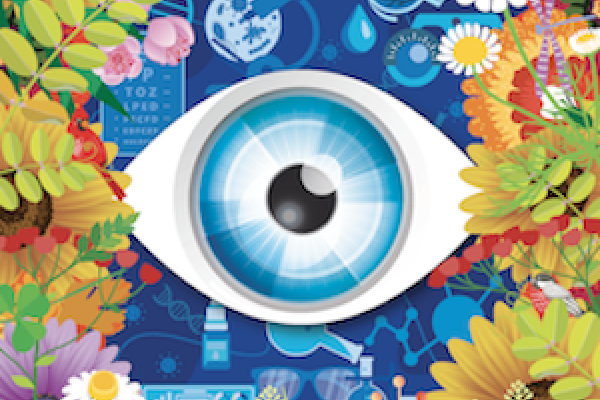 2023 VISION Magazine Now Available 
VISION is our annual publication that details our accomplishments, achievements and advancements in the clinic and the lab over the last year. 
Commitment to Diversity and Inclusion
In the Department of Ophthalmology and Duke Eye Center, we emphasize strategies to promote a united commitment to providing excellent care, the pursuit of knowledge, and dissemination of information to the next generation of clinicians, scientists, and staff. Our ultimate goal is to attract, cultivate, and retain the best and brightest from all walks of life and backgrounds. 
Upcoming Events
October 14
7:30 am to 3:30 pm
October 19
None
5:30 pm to 6:30 pm