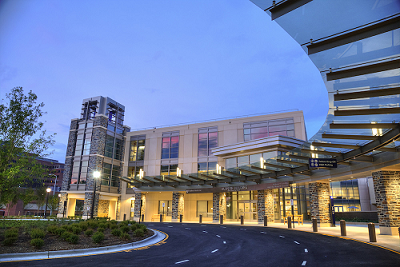 We are proud to announce that Duke Ophthalmology is once again ranked in the top 10 in the U.S. News & World Report Best Hospital rankings #7. This long-standing honor has remained in place for more than 30 years, demonstrating our ongoing commitment to excellence in research, education and patient care.
Our faculty continue to be on the forefront of innovations in research and patient care, and we are proud of our trainees that go on to extraordinary careers in academic medicine, private practice or research, developing treatments to restore or prevent vision loss.  
We are excited for the future to continue our tradition of excellence in ophthalmology by improving delivery of care, developing new insights into ophthalmic disease, and translate new ideas into clinical care.