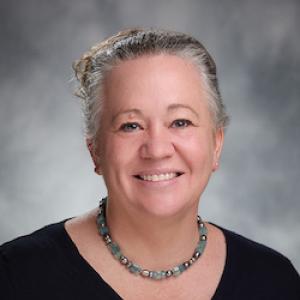 Research Practice Manager
Contact Information:
Sarah is the Duke Eye Center Clinical Research Practice Manager. She has more than 17 years of clinical and regulatory experience.  She has worked for Duke Eye Center for 15 years.  She has a Masters in Clinical Research and Product Development from the University of North Carolina at Wilmington and is a ACRP Certified Clinical Research Coordinator.