The Duke Ophthalmology Equity, Diversity and Inclusion Council strives to improve communication about diversity, inclusion and dismantling racism efforts across our department and beyond - to create a community built on collaboration, innovation, creativity, and belonging. We recognize that this does not just happen, it takes work. We must actively foster inclusion by making sure everyone feels safe and welcome, all contributions are respected and all voices are heard. The D&I Council seeks to gain knowledge and understanding every day and believes that coming together and sharing resources is a step in the right direction. Below are resources that council members would like to share with you.
D&I Book Club Books
We created this book club, not only to help us reconnect with our co-workers but to foster the diversity we all share in thinking, and to open dialogues on how me can improve ourselves and each other.  These books are available in digital format to anyone with a DukeID and Password.
Why Are All the Black Kids Sitting Together in the Cafeteria: and other conversations about race
Also available on Amazon
Beverly Daniel Tatum, a renowned authority on the psychology of racism, argues that straight talk about our racial identities is essential if we are serious about enabling communication across racial and ethnic divides. These topics have only become more urgent as the national conversation about race is increasingly acrimonious. This fully revised edition is essential reading for anyone seeking to understand the dynamics of race in America.
White fragility : why it's so hard for White people to talk about racism
Also available on Amazon
In this powerful book, Robin Diangelo explores how white privilege develops, how it protects racial inequality, and what we can do to engage more constructively.
Resources Shared By Our Committee Members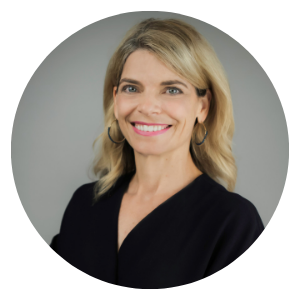 Laura B. Enyedi, MD
Sexual Harrassment and Academic Bullying Video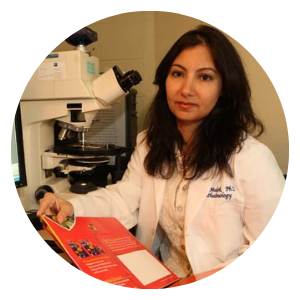 Goldis Malek, PhD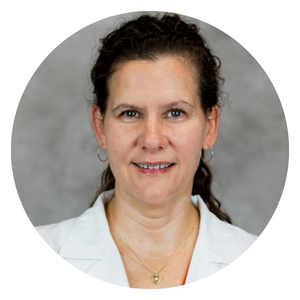 Jullia A. Rosdahl, MD, PhD